Why don't they get it?
We understand how frustrating it can be when you've got a great business idea, but the right people won't fund it.


You keep pitching and launching, but you're not getting enough traction. You're losing time & money every day.


Seeing other ideas that aren't as good getting the support you need can erode your confidence. You can end up doubting whether your dream is actually worth anything.
That's not a fun story to live. But when you learn how to discover and articulate what your solution's worth to the people that matter, you can write a whole new script.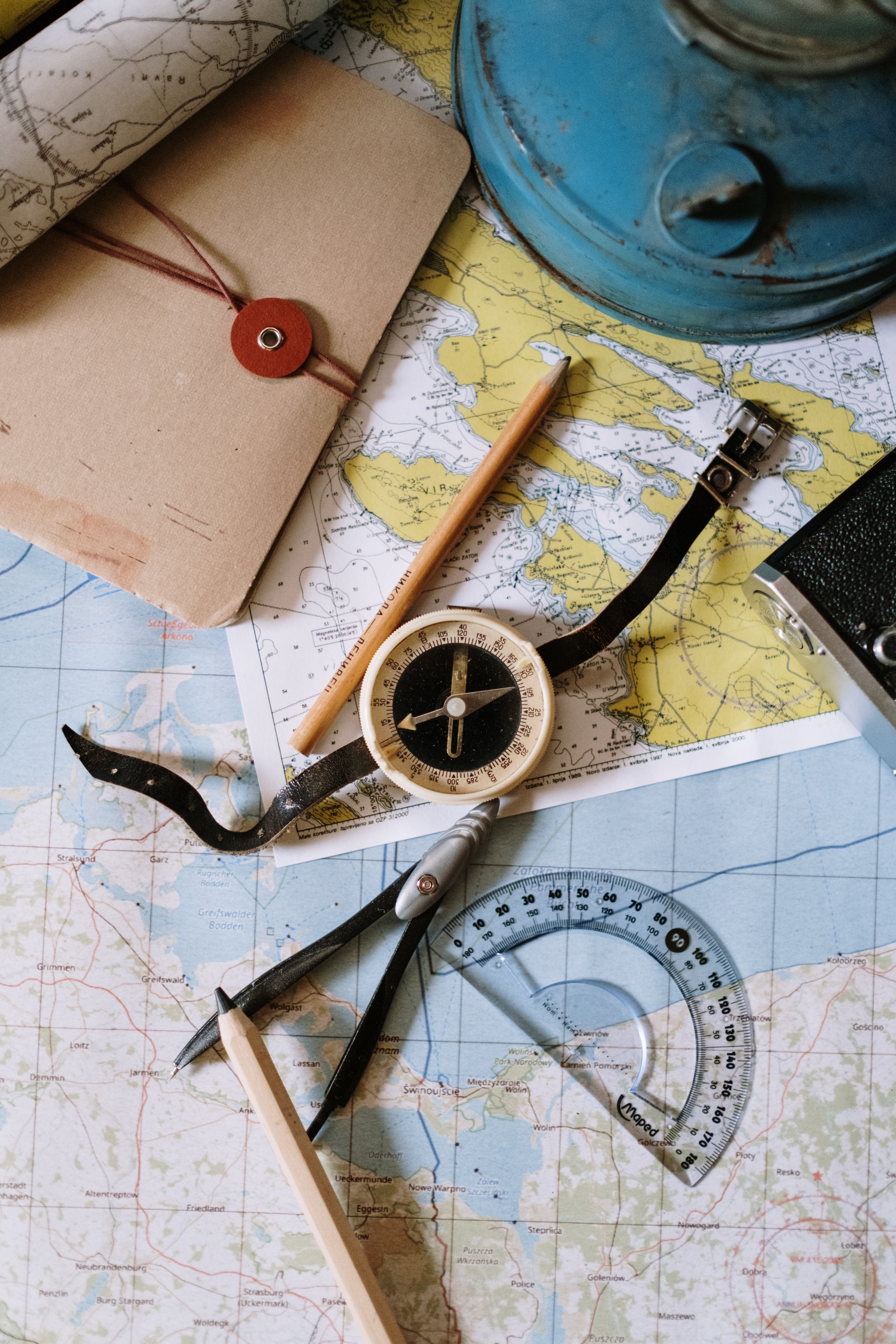 Learn how to tell
a story they'll love.
When you get clear about the problem you're solving and how you're helping to reduce someone's pain, you'll know your solution will actually get adopted. Once you learn how to measure, validate and verify the benefits your solution delivers, you can articulate how your ideas solve real world problems AND back up your story with compelling evidence.


Then you can grow and harvest the true value of your business ideas.


You'll save the time & money you used to spend on wasted pitches. You'll feel inspired and energised to keep building your business dream. And you can relax knowing your confidence is based on verifiable data, not assumptions.


If that sounds good, then this is for you...
The Value Map Coaching Program
We've designed The Value Map to be a sprint you can finish within two weeks, if you're willing to do the homework.


Using quiz-style questions with online training plus the Value Map app, you'll get a written report you can give to potential investors or use in future pitches. Plus you'll get 15 mins, 30 mins or 2 hours of 1:1 coaching included

to make sure you get the best results.


Here's how the process works:
Complete an intro quiz: four questions that should take 10-20 minutes to answer, depending on your idea's maturity.
Schedule the first coaching session with us (if you bought the Gold package) to review your quiz answers, dig a bit deeper, find any gaps and set you up for the next activity.
Watch the online training to understand more about value and how to get the best results from our app.
Complete the Value Map app and generate the draft written report.
Schedule your coaching session to review the written report, identify any major issues or risks, clarify your narrative and talk through next steps.
Receive the final written report and start writing the next chapter of your adventure!
To recap, here's what you get:
the Value Map app - valued at $50
online training - valued at $50
PLUS you also get:
BRONZE - 15 minute session of 1:1 coaching - valued at $100 OR
SILVER - 30 minute session of 1:1 coaching - valued at $200 OR
GOLD - 2x hour-long sessions of 1:1 coaching - valued at $800
You can always buy extra coaching time later, but The Value Map program is the most affordable way to get coaching from us. Starting at just US$77 you can invest in growing the value of your business ideas and help build a world that works better for everyone.
Start The Value Map today
Choose the Bronze, Silver or Gold program depending on how much 1:1 coaching time you want.
Frequently Asked Questions
Can I get a refund if I'm unhappy with my purchase?
If you are unsatisfied with your coaching, please contact us to have a chat. If you've done the homework and we can't get you the results you want, we can talk about a partial refund - and we'd prefer to work with you until you're completely satisfied.
How do I schedule my appointment?
After purchasing coaching, you'll receive further instructions on how to book a time for your first appointment.
Can I purchase the program more than once?
The Value Map program is designed to give you the skills you need to repeat the process on your own, for all your business ideas. But if you need introductory coaching again, we'd be delighted to support you. Although you might like to check out our other coaching services, which we can adapt to your specific needs.
Who took the photograph shown on this page?
The lovely map picture is by cottonbro on Pexels.