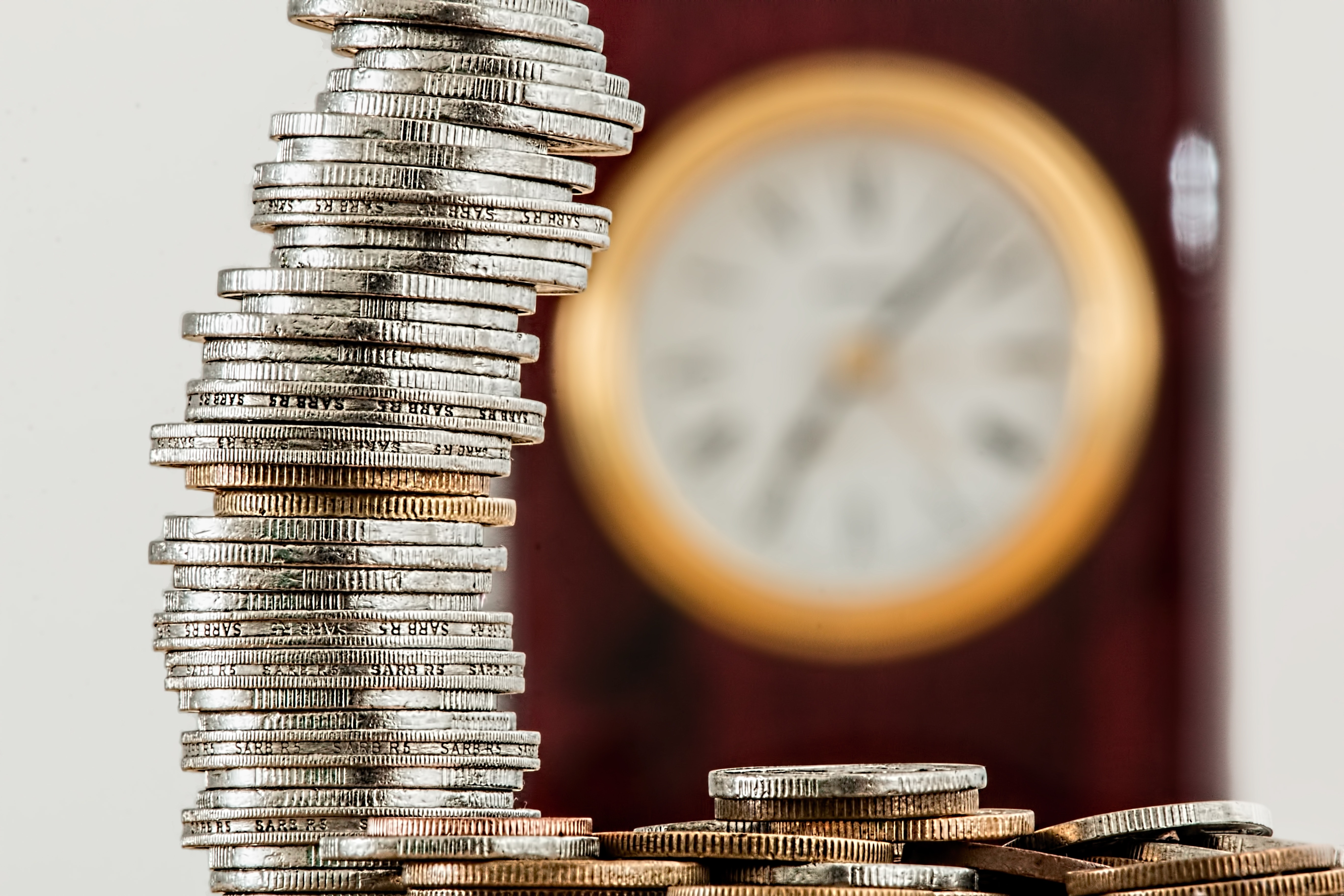 What is value?
We're used to thinking of value as money - or something that easily translates into money. But it's not that simple.
PHOTO BY PIXABAY ON PEXELS.
What do you value?
For you to value anything, it must mean something to you. Plus it has to have a purpose - helping you get to some better place than where you are today.


PHOTO BY NAPPY ON PEXELS.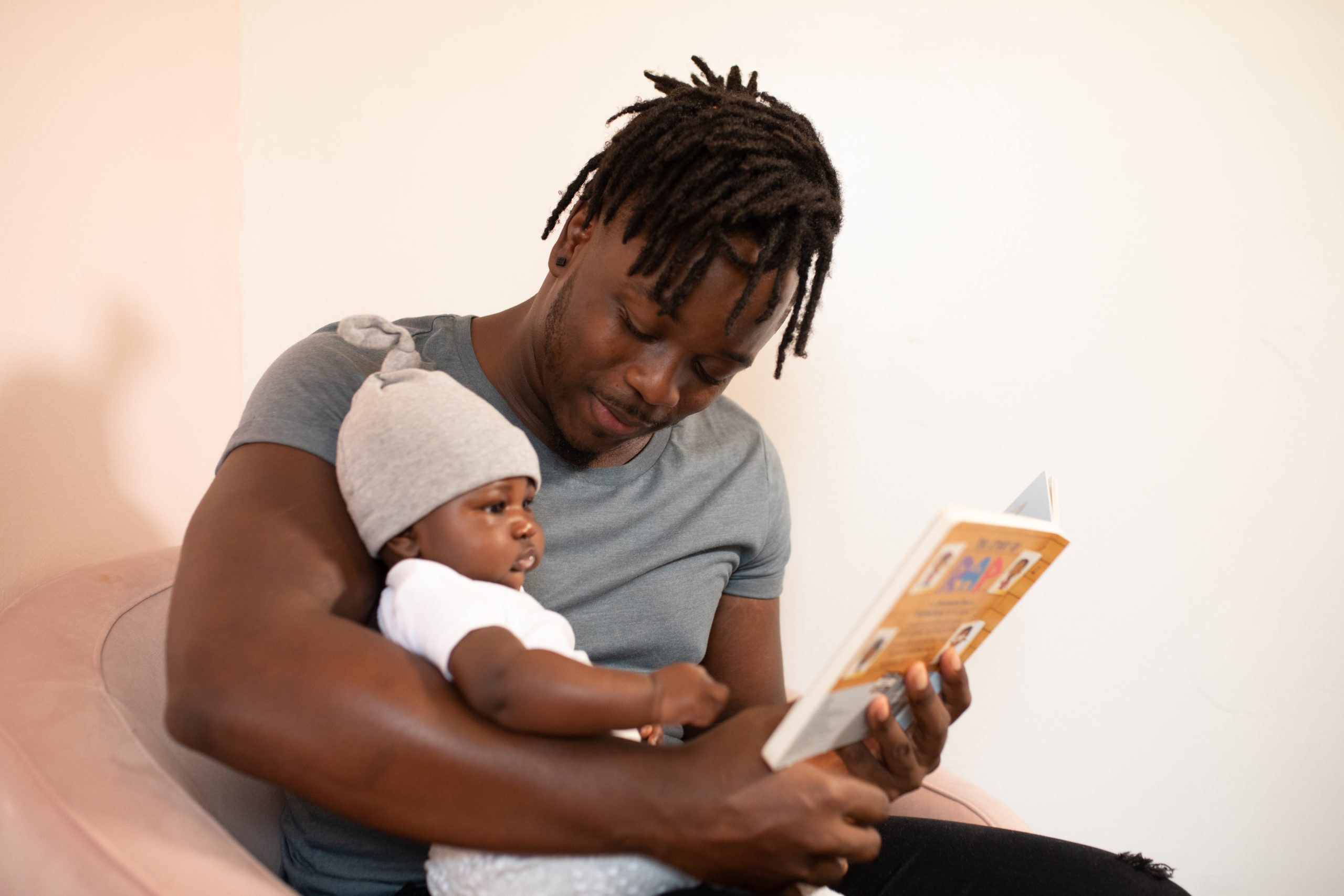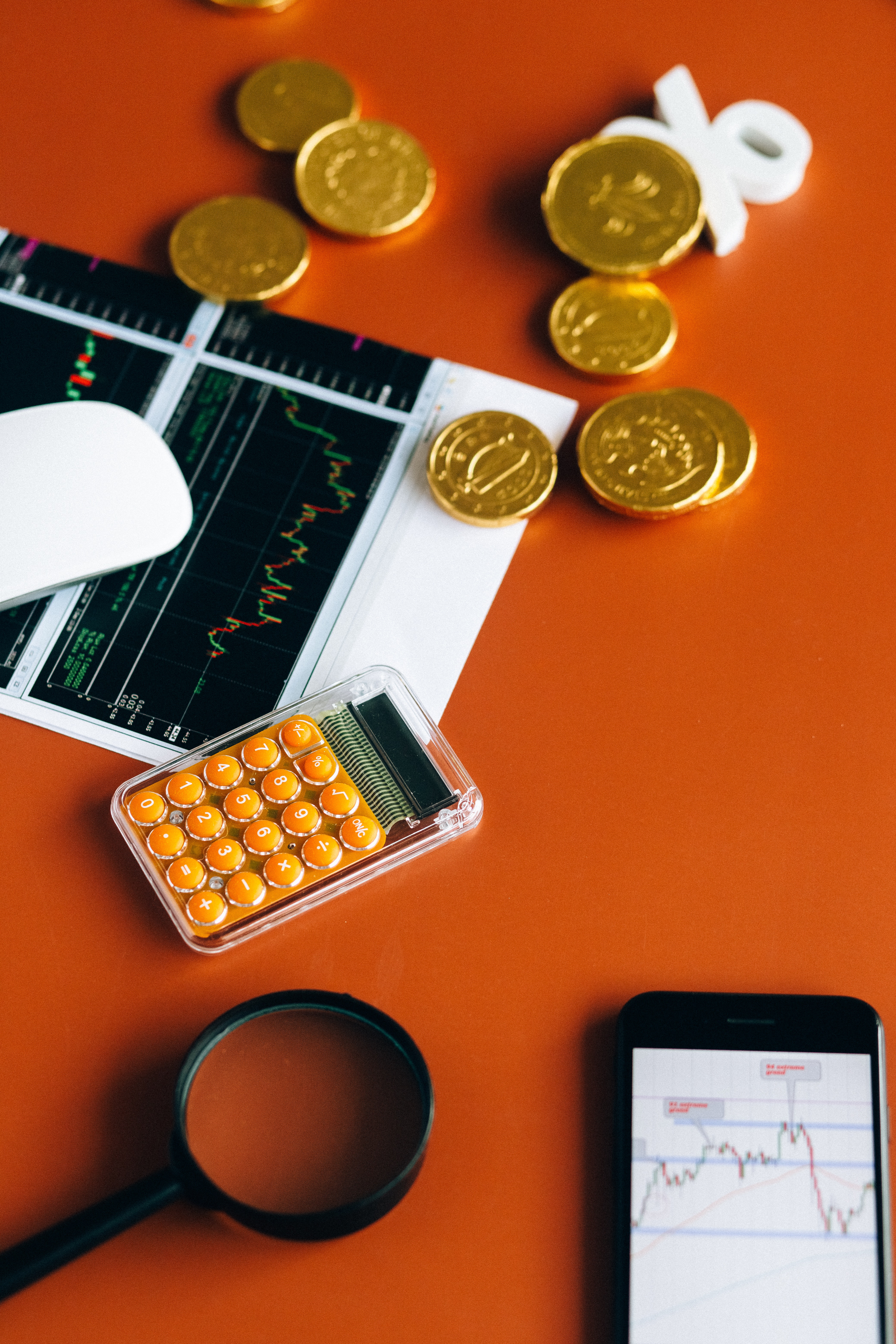 How do you measure that... and what can you do then?
We're used to thinking of value as money (or something that easily translates as money). But it's not just that - value is any measurable change in state that leaves us in a better place.


When we convert measurement data and metrics about value into digital assets, we can make those assets tradable. Then we can convert digital assets into currency and new forms of capital.


Using distributed ledgers, groups who care about the same things can use their collective power to pursue a common purpose and achieve a shared outcome.


This means we now have the opportunity to reshape the systems we create to manage ourselves and our relationship with the world. By focusing on value, we can reconstruct our relationships with nature, with wealth and with each other.
PHOTO BY NATALIYA VAITKEVICH ON PEXELS.
Example Curriculum
Available in days

days after you enroll

What Is Value?