WHY VALUE MATTERS


It's easy to spend a lot of time and money testing ideas, but many new projects run out of resources before getting clarity on the problem they solve.


We've developed a framework that helps you arrive at a qualified GOOD IDEA that has a high probability of success BEFORE you spend real time and money developing the new thing.


When you build solutions on solid foundations and high probability, you mitigate business risk and create a strong reputation for success, which is essential in today's economic environment.


That's why we've developed a step-by-step formula for evaluating new business ideas in a risk-averse post COVID economy - and a bundle of tools that will help you determine whether anyone will buy your idea.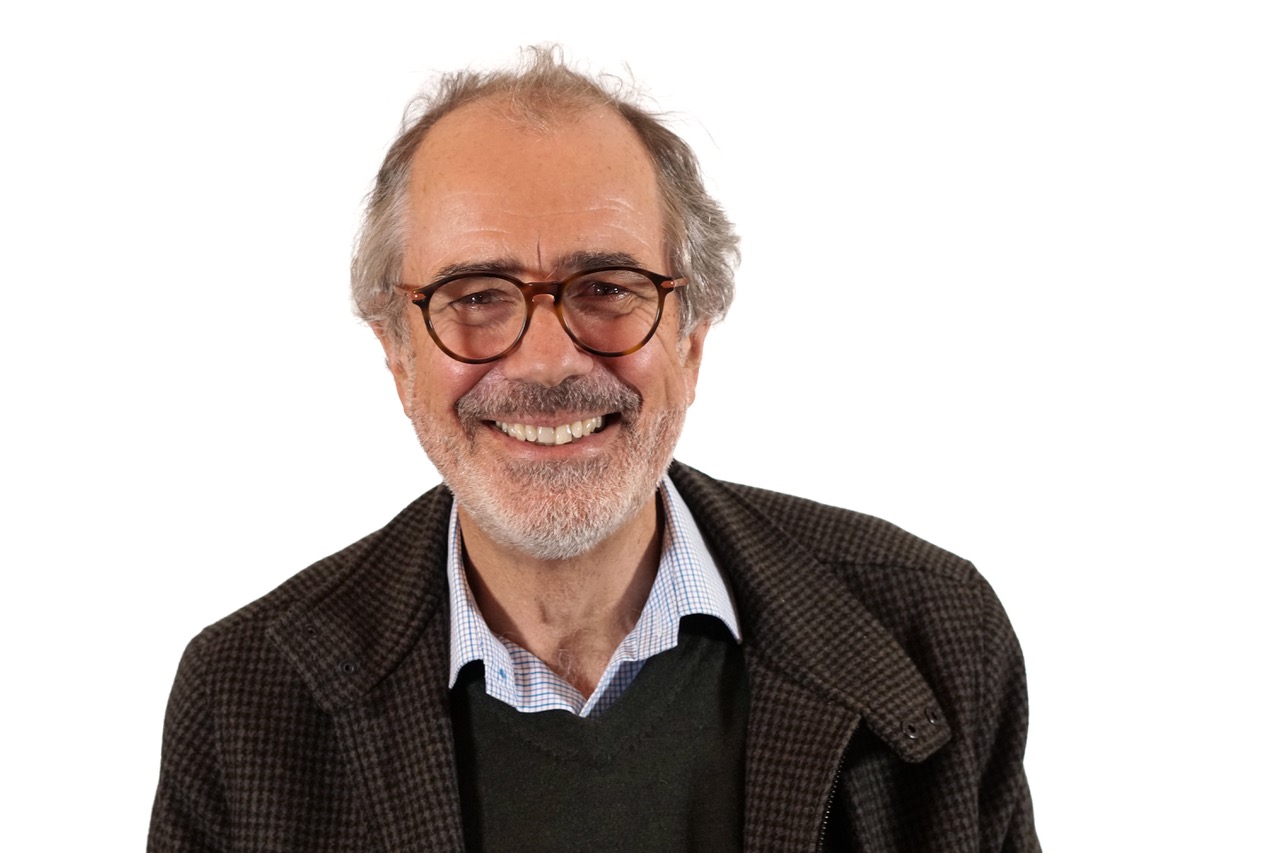 Hi, I'm Stephen Alexander.
Digital Value Capture® is a value methodology for business-oriented professionals that allows business and human-centric value to drive the agenda, rather than technology-based strategies. As a value practitioner you can acquire the ability to validate human-centric value outcomes, such as truth and trust, alongside traditional metrics (like ROI). This allows you to differentiate yourself, as well as the businesses you create, from robots and AI-based self-learning systems. 
I've spent the past 30 years watching projects fail because they did not account for human-centric value. Digital Value Capture® is my solution to that problem.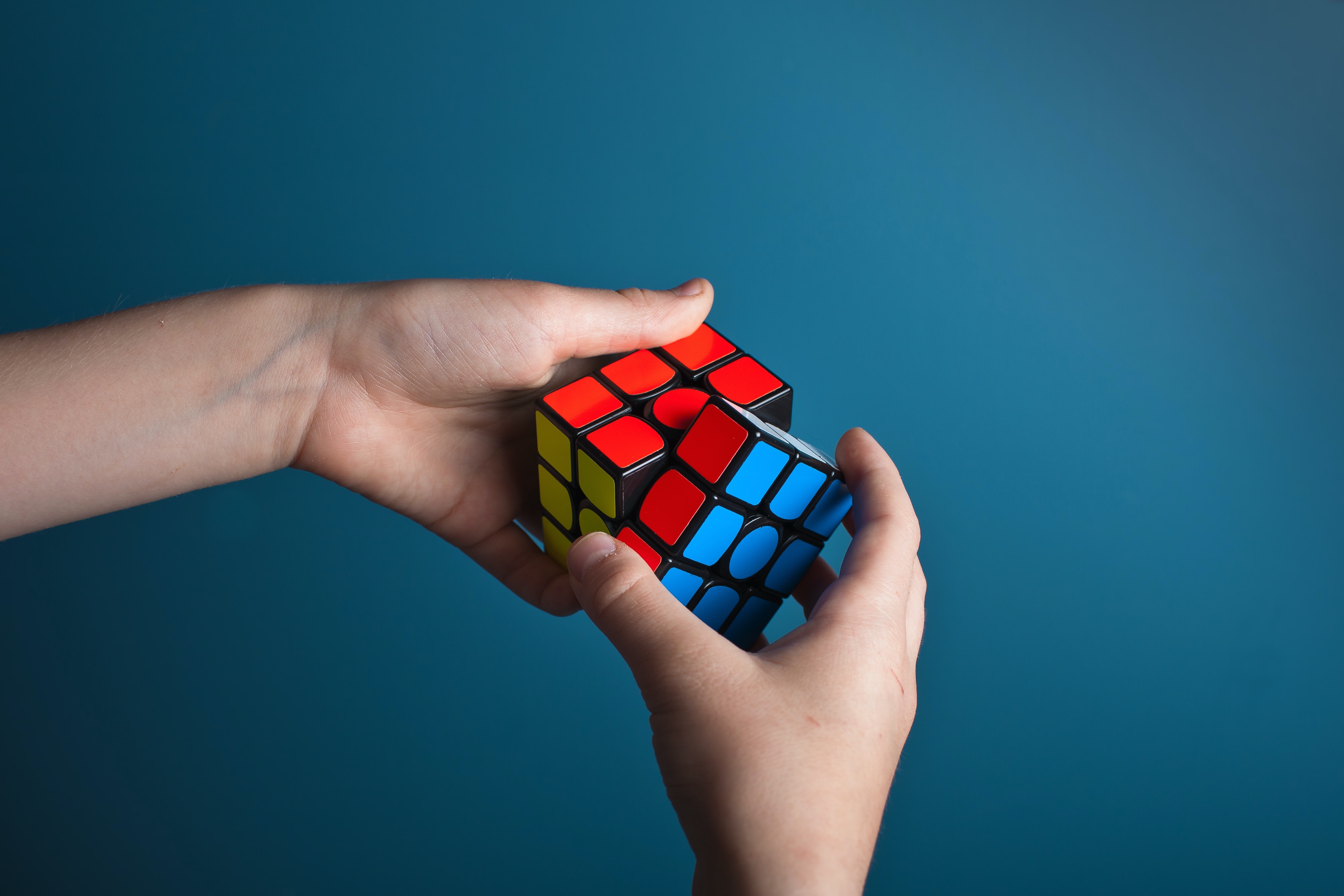 WEEK 1: Problem Analysis
— The Good Idea formula
— Exploring the quadrant map
— Case study to demonstrate key concepts
— Identifying the root cause problem
— Gathering multiple perspectives on the problem
— Assessing willingness & confidence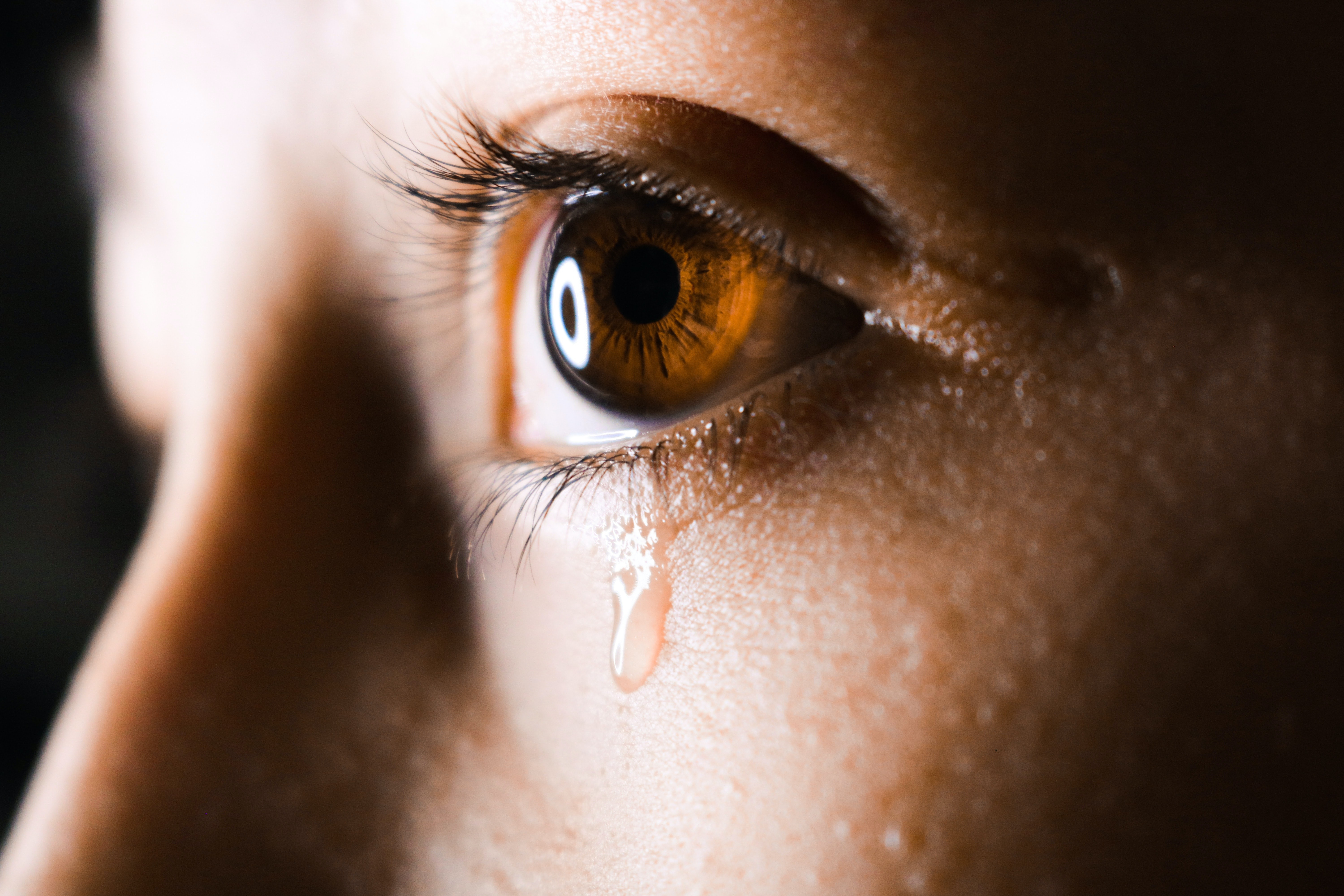 WEEK 2: Assessing Pain
— Identifying & rating pain
— Scenario mapping (day in the life of key actors)
— Articulating aspirational value
— Identifying the greatest possible impact
— Business requirements assessment
— Technology capabilities assessment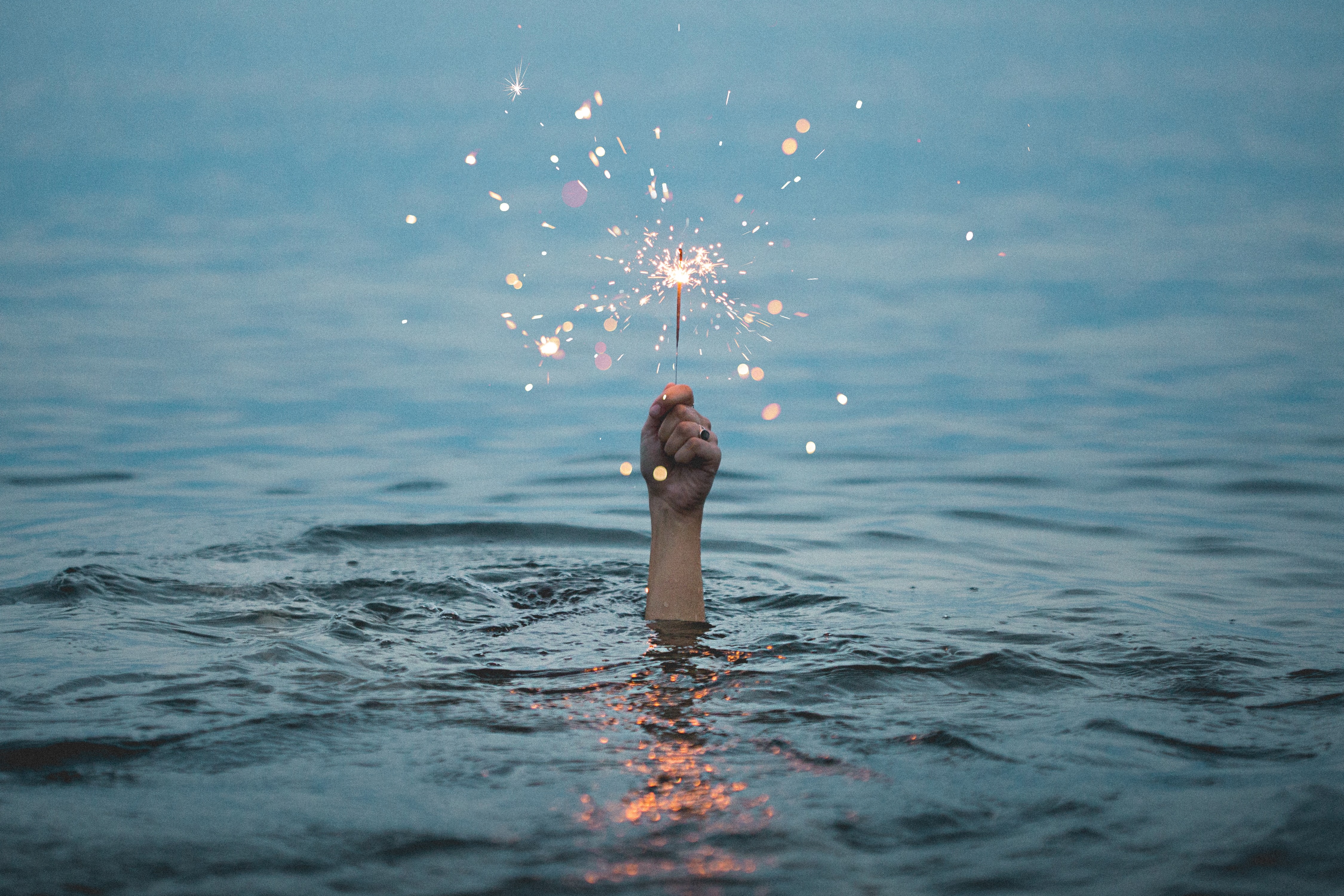 WEEK 3: Will They Buy It?
— Beyond traditional ROI calculations
— How to present your idea
— Reassessing willingness & confidence
— Value Proposition formula
— Final assessment: Should you move forward?
— Next steps
WHAT'S INCLUDED
This is a 1:1 coaching program delivered via Zoom over 3 weeks. We show you how to apply the first module of the Digital Value Capture® framework to your idea. The program is completely personalised to help you evaluate your idea for a new product, service or business.


The package includes:
access to the Digital Value Capture® Academy learning platform
one 90 min Zoom coaching session each week for 3 weeks (valued at $2500)
one 90 min Zoom Q&A session each week for 3 weeks (valued at $1500)
daily coaching feedback via private discussion with mentors
Module 1 of the new Digital Value Capture app + video tutorials
Module 2 of the Digital Value Capture® app when released in Q4 (valued at USD$50)
a final 90 min Zoom coaching session one month after your program finishes (valued at $500)
the option to purchase additional 1:1 coaching sessions
SCHEDULE
Start whenever you like and schedule coaching calls to suit your calendar.
Using the Digital Value Capture® app
By mapping pain for key actors in a specific industry scenario, we can quickly see whether a proposed solution will alleviate enough pain to gain support from the key actors.
This gives us data to justify our level of confidence in the idea. And that means we're evaluating ideas based on evidence, rather than on confidence alone.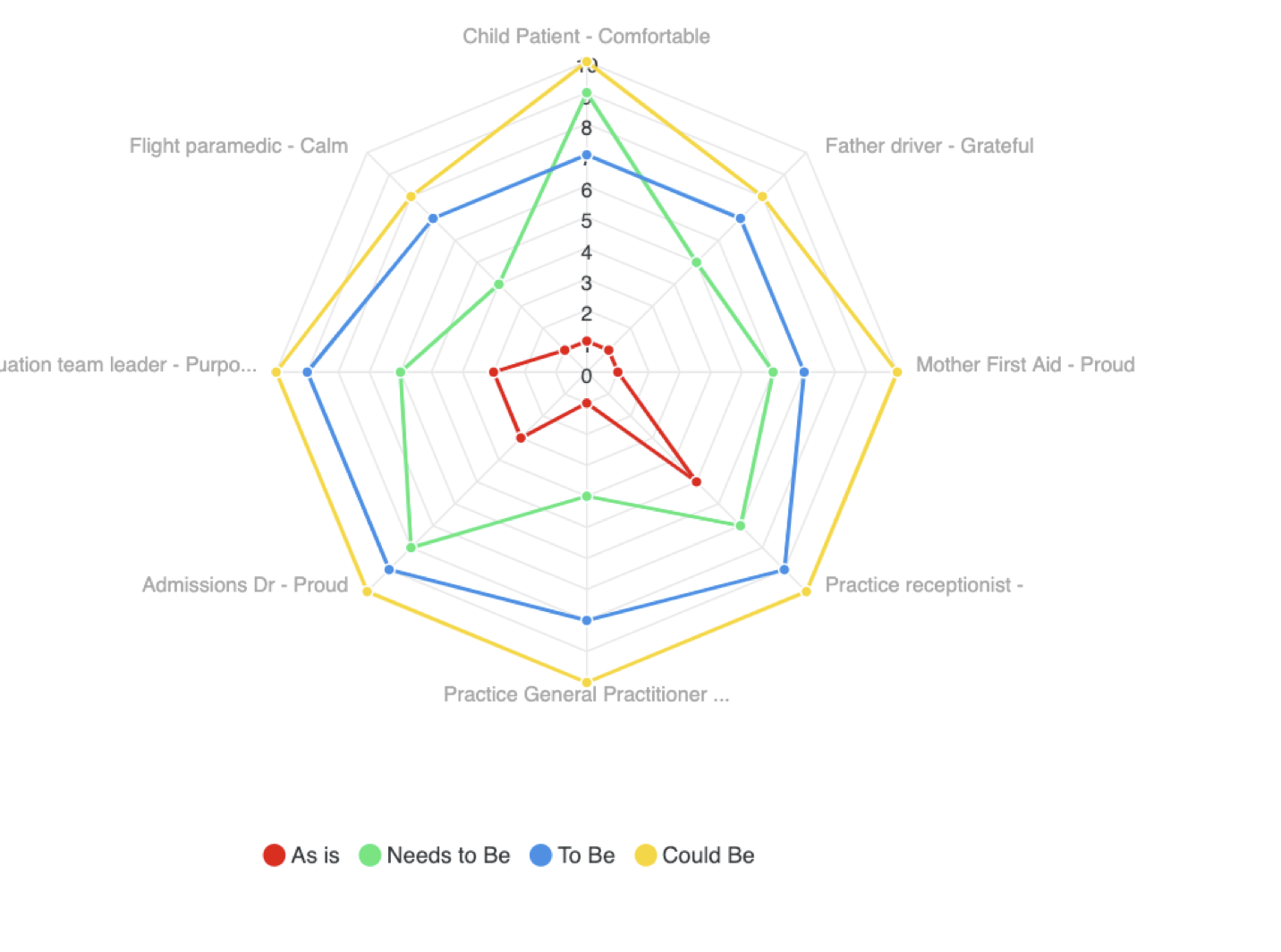 RESERVE YOUR PLACE
This program represents excellent value when compared to formal higher education and comparable business education offerings - especially if you reduce risks of failure and increase the chances of success for a major project.
Frequently Asked Questions
What value will I get from the program?
The coaching program is a fast track to mastering the app, for anyone who wants expert advice on how to apply the framework to your specific idea. The value you get depends on what you put in and the risk profile of your business idea. If you show up to the calls, do the work and ask smart questions you'll get clarity about whether your idea is worth pursuing. If testing your idea using traditional methods is a high risk exercise, you could save substantial time and resources by learning to evaluate your ideas differently before committing to significant investment. Most importantly, once you've learned how to use the app you can repeat the process as many times as you like.
Can I use the app without paying for the coaching program?
Absolutely - the Digital Value Capture® app is designed so you can DIY the process.
I'm not sure I need coaching - is there another way to get started?
Yes! We've just released the first online courses to accompany the app. You can get started for only $19 with the Problem Buster 101 course.
Any other questions?
If you have other questions we haven't answered, please send us an email:
admin[at]stephenalexander.com.au